1989 Nissan S-Cargo - $9,500
100% STREET LEGAL WITH CLEAN TITLE IN HAND!!!
Comes with CLEAN TITLE + Copy of all Import Documents

DETAILS ABOUT THIS VEHICLE
156,751 Kilometers = 97,400 Miles
Automatic Transmission
Naturally Aspirated 1.5 liter Inline 4 cylinder
It has Zero Rust and no mechanical issues.

PLANS FOR THIS VEHICLE
Might get a graphic wrap to advertise business!!

MODIFICATIONS
Aftermarket wheels
Full paint job

INFORMATION ON THIS VEHICLE
Only 8,000 of these were produced during their entire production run between 1989 and 1991, which makes this a truly rare vehicle. The paint is not 100% perfect but it is very good quality with no scratches or dents. This little van will be PERFECT for doing work in the city. Perfect van for any business that moves things around, and it's GREAT ON GAS, plus it has automatic transmission so it's super easy for anyone to drive it!! Would be the perfect little van for any type of Delivery service, Bakery, Florist, Restaurant, Cleaning service, etc... We can even apply a wrap to the van with your business name and everything!! Here you can see S-Cargo in movies.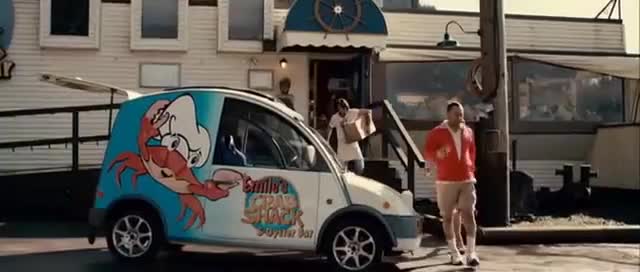 Pic 1

Pic 2

Pic 3

Pic 4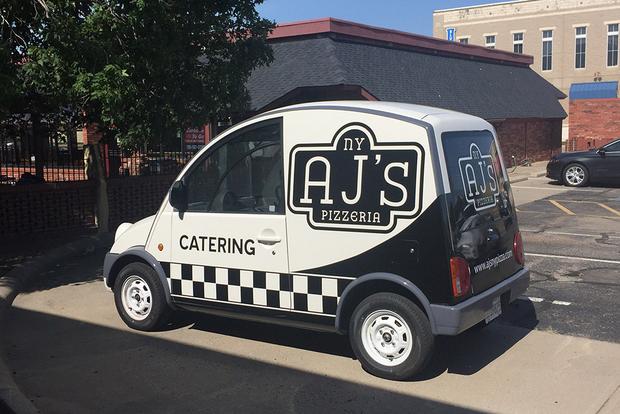 Pic 5

Pic 6

Pic 7

Pic 8





Nissan S Cargo video reviews
Video 1
Video 2

FINANCING IS AVAILABLE WITH APPROVED CREDIT
DELIVERY IS AVAILABLE FOR ADDITIONSL FEE